Wilbek becomes mayor of Viborg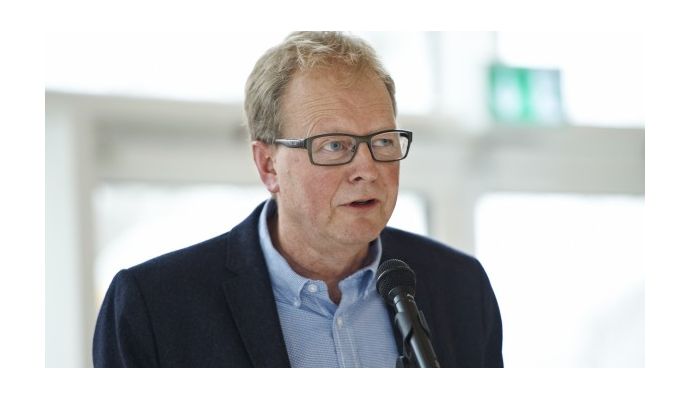 Photo: DHF.dk
Written by: Rasmus Boysen
The former Danish national coach Ulrik Wilbek becomes mayor of the municipality of Viborg in Denmark.
The top candidate of the Danish party Venstre, Ulrik Wilbek, is new mayor in Viborg with a wide backing position, he says to the Danish TV-channel TV2.
"What is at present certain about the posts is that I become mayor and Per Møller becomes 1st Deputy Mayor, and then we will tomorrow (today, ed.) announce a new committee structure that is slightly different from the one today," tells the future mayor to TV2.


The Fantasy Game of the Women's Handball World Championship 2017. At least 200 Euro in prizes! Click here to read more.

Since 59-year-old Ulrik Wilbek resigned as sports manager of the Danish Handball Federation in late August 2016 (read more here), he has worked on his campaign to go into politics. Despite offers from several top clubs in Europe after his resignation (read more here), is the only job in handball he has had subsequently, as an adviser for the Danish League club TM Tønder.
Ulrik Wilbek is the most successful Danish coach over time. He has among others won the Olympic gold with the Danish women national team in 1996 in Atlanta and the European Championship twice with the Danish men national team.
Fact box:
Name: Ulrik Wilbek
Date of birth: 13.04.1958
Position: Former sports manager and head coach
Jobs as coach:
1988-1991: Viborg HK women, Denmark
1991-1998: Head coach of the women national team of Denmark
1998-2002: Viborg HK women, Denmark
2002-2005: Viborg HK men, Denmark
2005-2014: Head coach of the men national team of Denmark
2012-2016: Sports manager of the Danish Handball Federation