Ulrik Wilbek withdraws as sports manager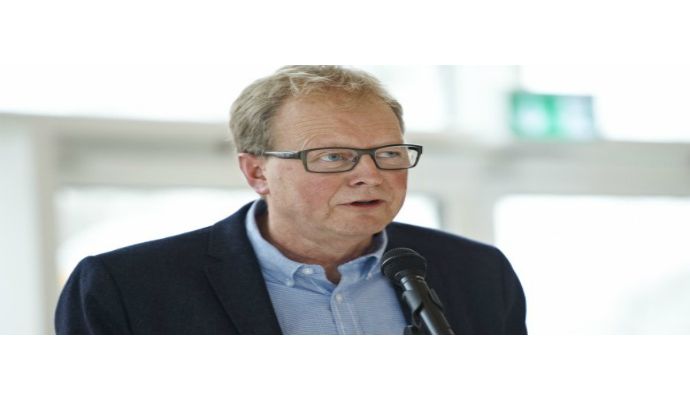 Photo: DHF.dk.
After days of writings in the Danish press the sports manager and former national coach of the Danish Handball Federation, Ulrik Wilbek, withdraws.
After the gold medal at the Olympics to Denmark the rumors have been many. A power struggle between Ulrik Wilbek and the Icelandic head coach of Denmark, Gudmundur Gudmundsson, has reportedly been underway. Ulrik Wilbek has according to information of TV2 Sport asked the players of the Danish national team, whether or not they think a sacking of Gudmundur Gudmundsson was necessary after the defeat against Croatia.
Ulrik Wilbek has confirmed, that there has been a meeting between him and parts of the squad, but refuses that a sacking has been under discussion.
Today Ulrik Wilbek, who has worked as a sports manager in the Danish Handball Federation since 2012, has withdrawn.
"After a Olympic tournament, where it was my experience that coaches, players and staff together came up with a constructive cooperation, the last days unrest in the press has made it impossible for me to see myself in this post," the former head coach of the national team of Denmark stated in a press-release on DHF.dk.
Ulrik Wilbek is running for the mayor post in Viborg municipality in November 2017.
Fact box:
Name: Ulrik Wilbek
Date of birth: 13.04.1958
Position: Former sports manager and head coach
Jobs as coach:
1988-1991: Viborg HK women, Denmark
1991-1998: Head coach of the women national team of Denmark
1998-2002: Viborg HK women, Denmark
2002-2005: Viborg HK men, Denmark
2005-2014: Head coach of the men national team of Denmark
2012-2016: Sports manager of the Danish Handball Federation