Stevanovic to Kadetten Schaffhausen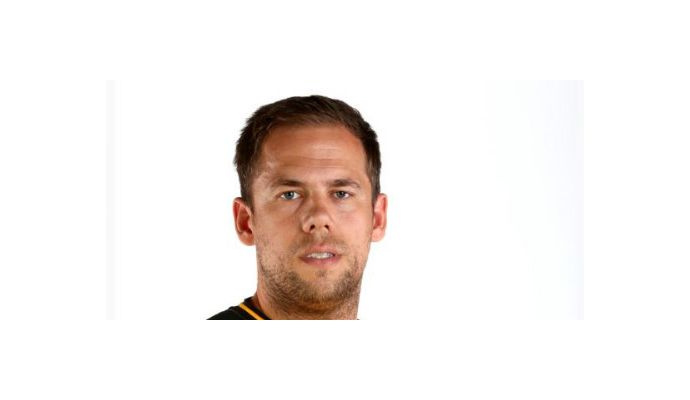 Photo: kadettensh.ch
Written by: Rasmus Boysen
The Swiss champions Kadetten Schaffhausen has signed a 3-year contract with the Croatian national player of RK Zagreb, Ivan Stevanovic, from next season to the summer of 2020.
The 34-year-old Croatian goalkeeper has had a huge development the last couple of years, and this will be the first time the experienced Croat goes abroad.
He came to RK Zagreb from RK Zamet in 2012, and has previously also played in Croatian clubs as RK Trsat, RK Porec, RK Pećine and RK Krško.
The 193 centimeters tall goalie has played 34 caps for Croatia and participated in the European Championship in Poland in January, where he was a important part of the Croatian bronze medal, and the Olympics in Rio this summer.
Kadetten Schaffhausen this season has the Austrian national goalkeeper Nikola Marinovic and the Swiss national goalkeeper Aurel Bringolf in the squad. Both players has contracts that expires this summer. Marinovic has an option for two more years, while Bringolf has an option for one more year.
President Giorgio Behr says about the new commitment: "A strong goalkeeper can often make the decisive difference. Experience and probation at the international level are important - Ivan Stevanovic brings it all together. "
Teammanager Gabor Vass adds: "He is of international class. We need such players to further develop ourselves internationally. "
"I am very pleased to become a player of the Kadetten Schaffhausen. The club is sporting as well as organisationally a top address in the European handball and I hope that in the coming years we will achieve the sporting goals at the national and international level, " said Ivan Stevanovic in the press release.
Furthermore, thank their former head coach Matjaz Tominec for his help with the transfer.