Poteko leaves Brest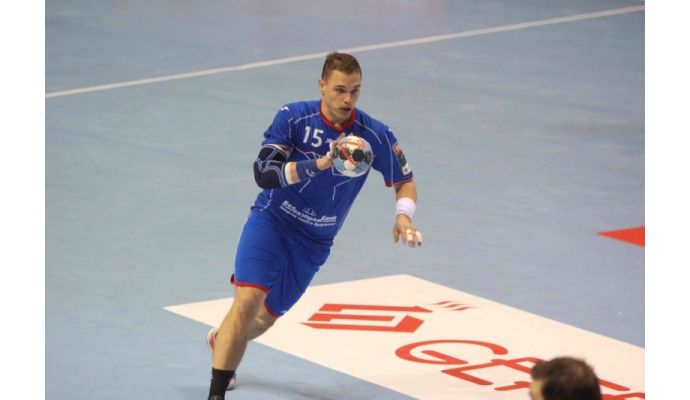 Photo: bgk-meshkova.com
Written by: Rasmus Boysen
Vid Poteko leaves Meshkov Brest one year early.
The Belarusian champion Meshkov Brest announces in a press release that the Slovenian line player Vid Poteko leaves the club one year early at the end of April due to serious family reasons. Both parties have agreed to terminate the contract.
The 28-year-old Slovenian national player returns to Slovenia to his former club RK Celje.
Meshkov Brest has already signed a new line player for next season, the 30-year-old Montenegrin national player of Istres Provence Handball Branko Kankaras (read more here).