Gudmundsson an option in GOG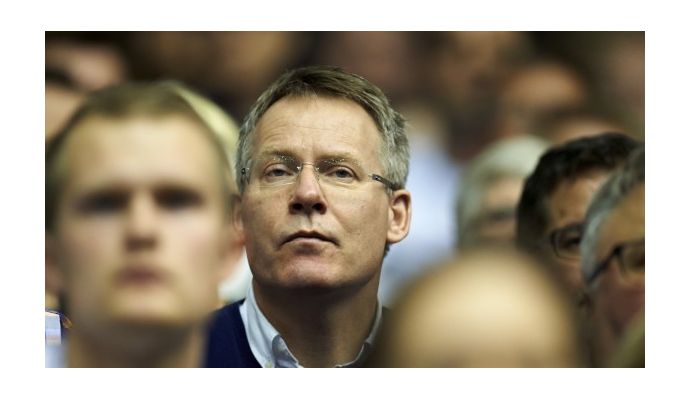 Photo: dhf.dk
Written by: Rasmus Boysen
The former head coach of GOG and current national coach of Denmark is an option as new coach of GOG from next season.
The Danish league club GOG has to find a new head coach from next season. After this season the clubs stops the cooperation with the current head coach, Jakob Larsen, one year early.
The director of the club, the former Danish national player Kasper Jørgensen, is working on finding a replacement. The Danish national coach, Icelandic Gudmundur Gudmundsson, who was head coach in GOG from 2009 to 2010, and will not extend his contract with the Danish Handball Federation, is according to Kasper Jørgensen an opportunity:
"Right now we reject nothing. We scan the market. Gudmundur to return in GOG is an option," the director states to fyens.dk.
The director has not talked with Gudmundur Gudmundsson:
"No, but I also work with someone who takes the contacts. If we choose a high-profile and expensive coach, then we should also be able to live up to it in terms of expectations for results and squad. So right now there's a long way for such a deal."
Kasper Jørgensen is optimistic:
"With the indications I have got from around, the coaches, GOG wants, also want us. That is just how I experience it," says Kasper Jørgensen to fyens.dk.
GOG expects a final decision about the new head coach before 2017.