The biggest clubs in Europe calls Wilbek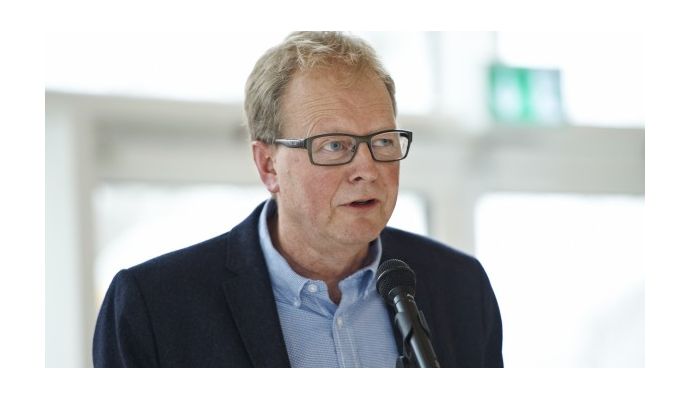 Photo: dhf.dk
Written by: Rasmus Boysen
The former Danish national coach and sports manager of the Danish Handball Federation, Ulrik Wilbek, has recently reveived a huge offer, but he'll never be a coach again.
The legend of Danish handball, Ulrik Wilbek, tells in an interview with Danmarks Radio, that he has received several offers to become head coach from both Denmark and abroad, but underlines that he finally has finished his coaching career:
"I've got my life's biggest coach offer three weeks ago. It's the biggest clubs in Europe who call with some offers. Clubs where I could be in two years and then never think about money any more. But I am not motivated for it, and besides, I agreed to run for the municipal elections. No, it is a closed chapter," he says to dr.dk.
2 months ago, after Denmark won the Olympics for the first time ever, Ulrik Wilbek resigned as the sports manager of the Danish Handball Federations. Back then he said the following about his choise on a press conference: "After an Olympic tournament, where it was my experience that coaches, players and staff together came up with a constructive cooperation, the last days unrest in the press has made it impossible for me to see myself in this post."