Rumor: KIF has found Landin-replacement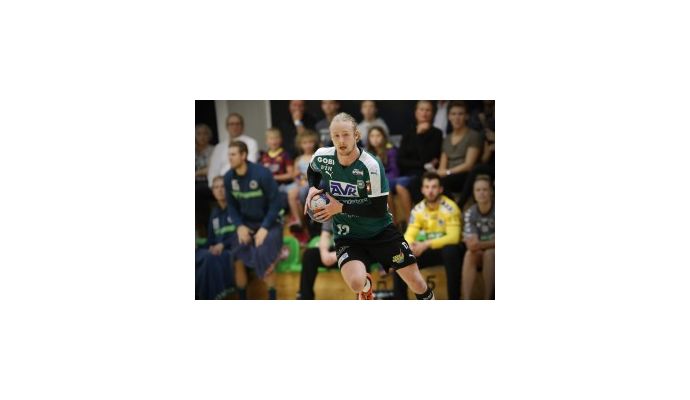 Photo: skanderborghaandbold.dk
Written by: Rasmus Boysen
According to the Danish newspaper Jydske Vestkysten Andreas Væver replaces Magnus Landin in KIF Kolding-København.
Today, the departure of the Danish left wing Magnus Landin from KIF Kolding-København was announced. The Danish national player joins THW Kiel after this season (read more here).
KIF Kolding-København has had plenty of time to prepare for Landin's farewell, and the club has according to JV.dk found a substitute. The 25-year-old Danish left wing of the League rivals Skanderborg Håndbold joins according to the Danish newspaper KIF Kolding-København after this season.
The former Danish youth national player should already have taken a step up in the club hierarchy in 2014 with a change to Aalborg Håndbold, but the Norwegian veteran, Håvard Tvedten, chose to pursue his career in North Jutland for another two years, and so Væver was not prepared to be second choice. Therefore he had terminated the contract with Aalborg Håndbold.