
16:45 23-September-2016
Pekeler is considering taking a break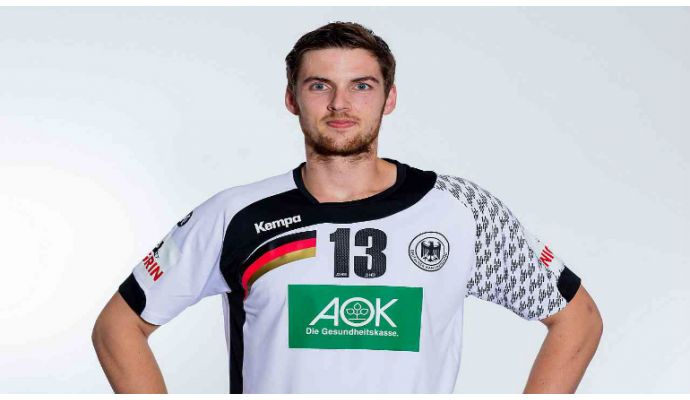 Photo: dhb.de
Written by: Rasmus Boysen
The German national player Hendrik Pekeler is considering taking a break from the national team.
First, the 24-year-old German left back of THW Kiel, Christian Dissinger, decided to take a break from the national team. Now is the 25-year-old old German line player of Rhein-Neckar Löwen considering taking a break from the German national team because of the increased stress as a handball player. He tells the German newspaper Die Rheinpfalz about his thoughts:
"I have to listen to my body and will make a decision in December. If I want to play at a high level even at the age of 35, I can not take this load on me permanently," Pekeler told the daily newspaper Die Rheinpfalz and emphasized that he felt "a little more tired" than usual after the Olympics.
Both Christian Dissinger and Hendrik Pekeler are an important part of the middle of the German defense.
Hendrik Pekeler has a contract with Rhein-Neckar Löwen to the summer of 2018.
Fact box:
Name: Hendrik Pekeler
Date of birth: 02.07.1991
Nationality: German
Position: Line player
Height: 203 cm
Caps: 62 (90 goals)
Clubs:
2002–2004: ETSV Fortuna Glückstadt, Germany
2004–2007: MTV Herzhorn, Germany
2007–2008: Bramstedter TS, Germany
2008–2009: THW Kiel, Germany (dual-player certificate - TSV Altenholz)
2009–2010: THW Kiel, Germany
2010–2012: Bergischer HC, Germany
2012–2015: TBV Lemgo, Germany
2015–?: Rhein-Neckar Löwen, Germany