Hykkerud an option in Elverum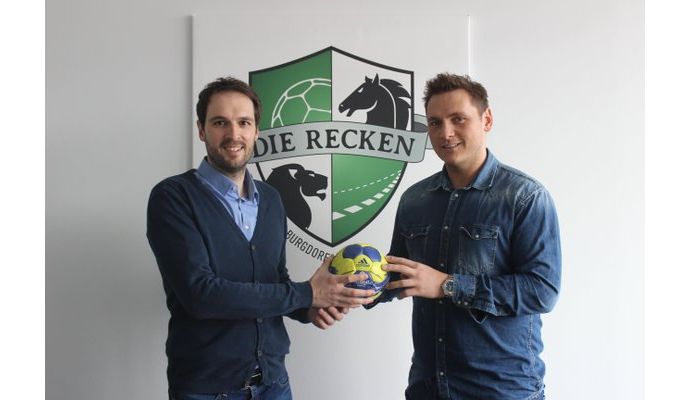 Photo: die-recken.de
Written by: Rasmus Boysen
The Norwegian national player Joakim Hykkerud can become the successor of Petter Øverby at the Norwegian champions Elverum HH.
The Norwegian national player of Elverum HH, Petter Øverby, seeks new challenges after this season. The 24-year-old line player has told his current club, that he won't extend his contract, which expires after this season.
Therefore, the Champions League participant has begun to explore the market for a replacement, and has underlined that they search abroad.
Now the Norwegian newspaper Østlendingen reveals, that the Norwegian line player of the Bundesliga club TSV Hannover-Burgdorf is their first pick.
Both parts confirm to Østlendingen, that Elverum HH is interested and that they have been in talks, but the problem is that the 30-year-old Norwegian national player, Hykkerud, in January extended his contract with "Die Recken" to the summer of 2018:
"I got a call from Elverum and have understood that there is interest. I have told them, that I have a contract with Hannover. In addition, there is not much to say at this time," he states to Østlendingen.
Hykkerud started his professional career in the Norwegian club Drammen HK. He has afterwards played Bjerringbro-Silkeborg in Denmark, IFK Kristianstad in Sweden and now TSV Hannover-Burgdorf in Germany. He has played 54 caps and scored 65 goals for Norway.