Rumor: Ole Erevik to GOG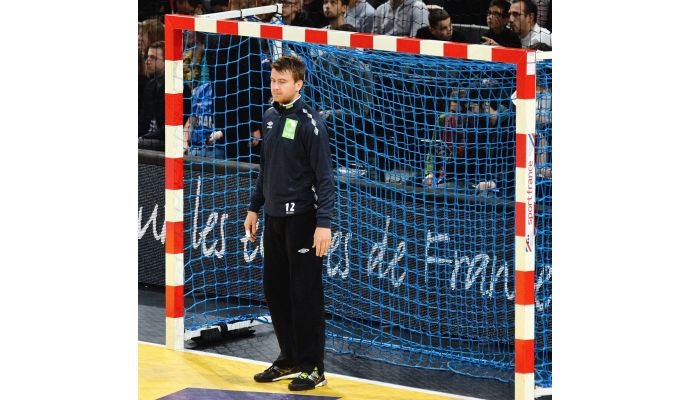 Written by: Rasmus Boysen
The Norwegian national goalkeeper Ole Erevik allegedly returns to the Danish League after this season.
According to the Danish newspaper Jydske Vestkysten has the Norwegian goalkeeper of the French club PAUC Handball signed a contract with the Danish League club GOG after this season.
The 36-year-old national player, who also had talks about a contract with the Danish club KIF Kolding-København, replaces another Norwegian goalkeeper in GOG, Espen Christensen, who after this season has signed a contract with the German Bundesliga club GWD Minden (read more here).
Ole Erevik has previously played in the Danish League from 2008 to 2015 for the clubs of KIF Kolding and Aalborg Håndbold. Furthermore, Ole Erevik has a Danish wife with whom he has a house in Denmark.
Ole Erevik has besides KIF Kolding, Aalborg Håndbold and PAUC Handbal also played in Stavanger Håndball, Norway (2000-2004), Ademar Léon, Spain (2004-2005), Bidasoa Irún, Spain (2005-2007) and SC Magdeburg, Germany (2007-2008). Erevik has played 184 caps for the Norwegian national team and he helped to win World Championship silver in January.

KIF Kolding-København is still looking for goalkeepers for next season. Kasper Hvidt retires (read more here) and Marcus Cleverly has a contract that expires. Furthermore, the club is currently on the Danish Handball Federation's black list of clubs that can not sign contracts because their equity does not meet the requirements.