
12:07 05-September-2016
Mamelund retires after this season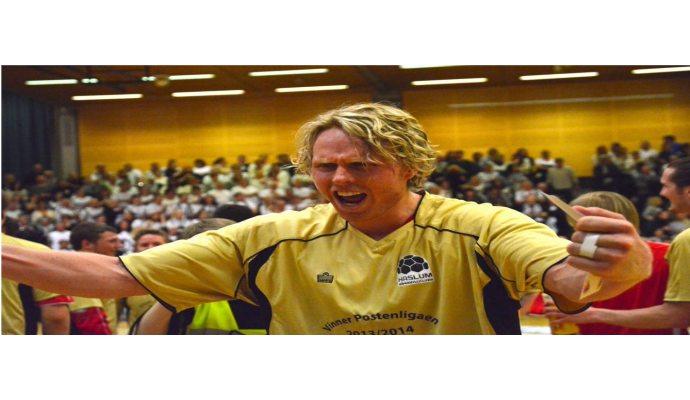 Photo: Haslumhk.no
Written by: Rasmus Boysen
The Norwegian national player Erlend Mamelund retires after this season.
This season in the Norwegian club Haslum HK will be last of Erlend Mamelund'. The 32-year-old Norwegian left back has chosen to stop:
"I have experienced everything I wanted as a handball player. I have done everything I wanted on the handball court, and I am full of the professional life and the national team career," the Norwegian player tells Haslumhk.no.
Erlend Mamelund started his professional career in his current club Haslum HK in Norway. Since then he has played in clubs as HSG Nordhorn, SG Flensburg-Handewitt, FC København and Montpellier HB. Last season he helped the German top club THW Kiel due to injuries.
Fact box:
Name: Erlend Mamelund
Date of birth: 01.05.1984
Nationality: Norwegian
Position: Left back
Height: 197 cm
Caps: 132 (353 goals)
Clubs:
–2001: Helset, Norway
2001–2007: Haslum HK, Norway
2007–2009: HSG Nordhorn, Germany
2009–2009: SG Flensburg-Handewitt, Germany
2009–2010: FCK Handball, Denmark
2010–2012: Haslum HK, Norway
2012–2013: Montpellier HB, France
2013–2015: Haslum HK, Norway
2015–2016: THW Kiel, Germany
2016–2017: Haslum HK, Norway