Spellerberg is considering retiring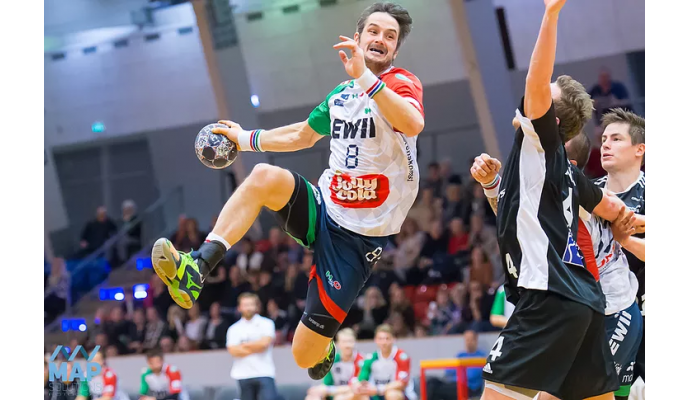 Photo: kif.dk
Written by: Rasmus Boysen
The former Danish national player Bo Spellerberg is open to all possibilities for next season - including retirement.
The legend of the Danish club KIF Kolding-København, Bo Spellerberg, who has played in the club since 2002, has a contract that expires after this season. KIF Kolding-København currently has financial problems, is blacklisted and therefore can not extend contracts or sign new players at the moment.
Bo Spellerberg does not exclude to retire after this season in an interview with the Danish TV-channel DR:
"Why not? But it is clear, I feel I have many good years left. If physics can remain, I feel, I can play some of my best, but there's also other things in life. I see it as if everything pretty much is possible. I take it quietly. I have achieved a lot so far and would like to experience more, but I am not so busy. It can end with anything," states Spellerberg to DR.
Bo Spellerberg is with more than 600 matches for his current club the record holder of KIF Kolding-København. He has played 245 caps and scored 332 goals for Denmark and won the European Championship in 2008 and 2012.
In advance, the former Danish national players of KIF Kolding-København, Kasper Hvidt (read more here) and Lars Jørgensen (read more here), retire after this season.