Gummersbach signs Norwegian talent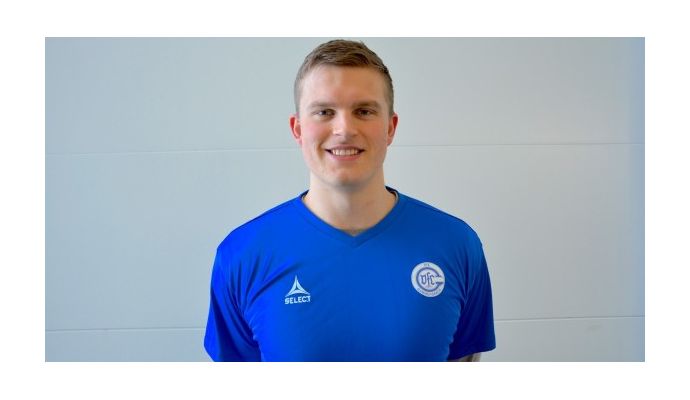 Photo: HASLUM MEDIA
Written by: Rasmus Boysen
The Norwegian left back Eirik Köpp has signed a contract with VfL Gummersbach.
The talented 21-year-old Norwegian left back of the Norwegian club Haslum HK, Eirik Köpp, has signed a 3-year contract with the German Bundesliga club VfL Gummersbach from next season to the summer of 2020.
The 204 centimeters tall and 107 kg heavy Norwegian left back has been an integral part of the Norwegian youth national team, and has recently been a part of Christian Berge's Norwegian development national team.
In the youth national team of Norway Eirik Köpp has scored 235 goals in 55 games. He came to his current club, Haslum HK, from the league rivals ØIF Arendal before this season.