Minden signs Norwegian national player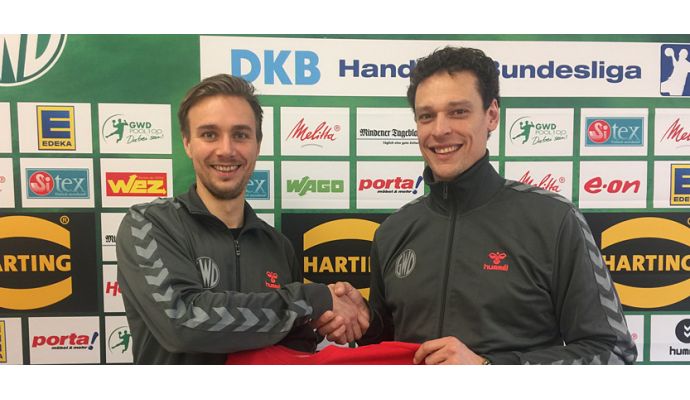 Photo: gwd-minden.de
Written by: Rasmus Boysen
The Norwegian national player Espen Christensen joins GWD Minden.
The Norwegian goalkeeper of the Danish League club GOG, Espen Christensen, has signed a 2-year contract with the German Bundesliga club GWD Minden from next season to the summer of 2019.
The Norwegian national player, who won silver at the World Championship in France in January, replaces the aging Dutch goalkeeper Gerrie Eijlers. 31-year-old Espen Christensen, who came to GOG from the Swedish club LUGI in 2015, will form a duo with the Danish goalkeeper Kim Sonne Hansen, who previously extended his contract with GWD Minden to the summer of 2018.