Bonnesen stops in Randers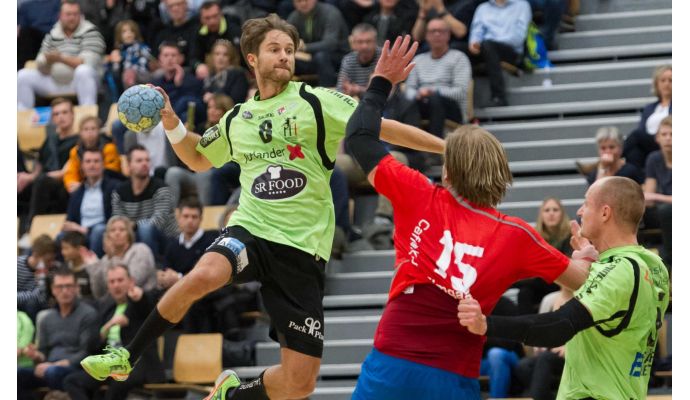 Photo: randershh.dk
Written by: Rasmus Boysen
The Danish playmaker of the promoters of the Danish league Randers HH, Kasper Bonnesen, has decided to retire from top handball.
Press release from Randers HH:

The playmaker can not get education and his handball career to function
Medicine Studies and handball at the highest level are two sizes that are difficult to reconcile. It has Randers HH's 25-year-old playmaker Kasper Bonnesen had to acknowledge and have taken the consequences and asked the club to have his contract terminated.
"Kasper is very concerned about his education, and he can not currently get training and handball at the top level to function. The forces and the energy is not there, so he'd better stop now, than continue on half power," says sports chief in Randers HH Peter Hansen.
Kasper Bonnesen has been at the club since 2006 and has thus almost been involved from the very beginning and the sports chief regrets parting with a real club man but fully understand the decision.
"Kasper will not be only on half power and therefore it is a natural resort and we wish him the best of luck", says Peter Hansen.
Randers HH is at the moment placed last in the Danish League with 2 points in 9 matches.