HCM is bringing Stræde home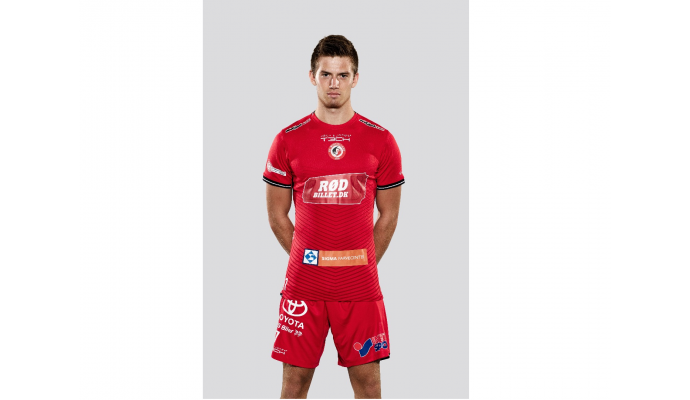 Photo: hcmidtjylland.dk
Written by: Rasmus Boysen
The young Danish right wing Bastian Stræde has so far this season been on loan at Fredericia HK 1990 in the second best division in Denmark. This agreement, however, has HC Midtjylland decided to cancel, and the young right wing re-joins the HC Midtjylland squad with immediate effect.
Kasper Gudnitz, who both can be used as a right wing and right back, is out with knee problems, which is why Bastian Stræde returns.
The head coach and sports director, Morten Secher, says the following in a press release about the choice:
"Our injury situation with Gudnitz means that we currently have a fairly narrow squad. We have therefore decided to call Bastian home so he can help to complement the rest of the squad. It is with pleasure that we get Bastian home. His loan-deal has been a great success, and he is among the top scorer in the first division. It has been the right thing to do and I look forward to, we get a good and fit player back. "
Bastian can already play on Wednesday, when HC Midtjylland faces GOG at home.