HSC Coburg contract expirations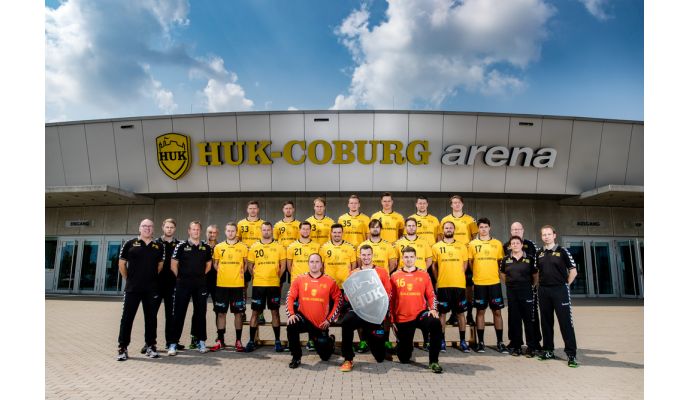 Photo: hsc2000.de
Written by: Rasmus Boysen
Hballtransfers.com provides you the overview of contract expirations in HSC 2000 Coburg.
Players with ends of contracts after this season:
Jan Kulhanek (35). Czech goalkeeper.
Oliver Krechel (25). German goalkeeper.
Philipp Barsties (25). German left back.
Markus Hagelin (27). Swedish line player.
Nikola Franke (27). German line player.
Dominic Kelm (28). German line player.
Benedikt Kellner (18). German playmaker.
Steffen Cossbau (28). German left wing.
Till Riehn (30). German playmaker.
Adnan Harmandic (33). Bosnian playmaker.
Romas Kirveliavicius (28). Austrian left back.
See also the contract expirations list of:
The data are compiled using dkb-handball-bundesliga.de. Responsibility for any errors should be attributed to them.
Do you have corrections or additions? Contact info@hballtransfers.com.