SC Magdeburg contract expirations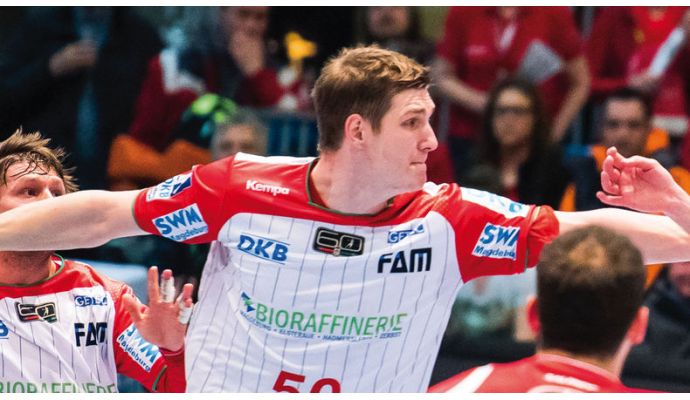 Photo: scm-handball.de
Written by: Rasmus Boysen
Hballtransfers.com provides you the overview of contract expirations in SC Magdeburg.
Players with ends of contracts after this season:
Florian Link (19). German goalkeeper.
Fabian van Olphen (35). Dutch left back.
Yves Grafenhorst (32). German left wing.
André Czech (20). German right wing.
Alexander Saul (21). German right back.
Finn Lemke (24). German left back. (has signed a contract with MT Melsungen)
See also the contract expirations list of:
The data are compiled using dkb-handball-bundesliga.de. Responsibility for any errors should be attributed to them.
Do you have corrections or additions? Contact info@hballtransfers.com.