Rhein-Neckar Löwen contract expirations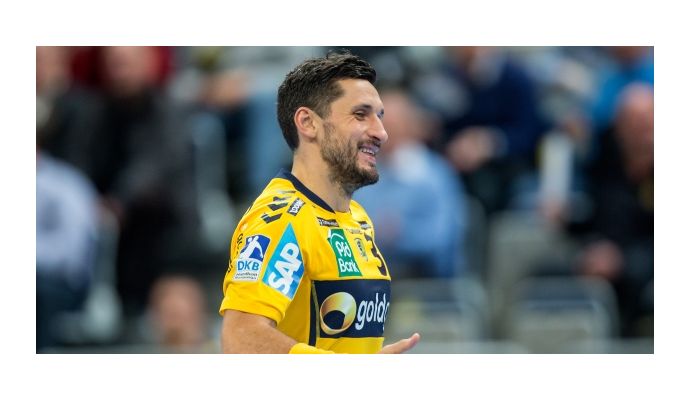 Photo: rhein-neckar-loewen.de
Written by: Rasmus Boysen
Hballtransfers.com provides you the overview of contract expirations in Rhein-Neckar Löwen.
Players with ends of contracts after this season:
Dejan Manaskov (24). Macedonian left wing.
Maximilian Haider (20). German line player.
Marius Steinhauser (23). German right wing.
Michel Abt (26). German line player/left back.
Alexander Petersson (36). Icelandic right back.
Marvin Gerdon (20). German right wing.
Rico Keller (19). German left back.
See also the contract expirations list of:
The data are compiled using dkb-handball-bundesliga.de. Responsibility for any errors should be attributed to them.
Do you have corrections or additions? Contact info@hballtransfers.com.