TSV Hannover-Burgdorf contract expirations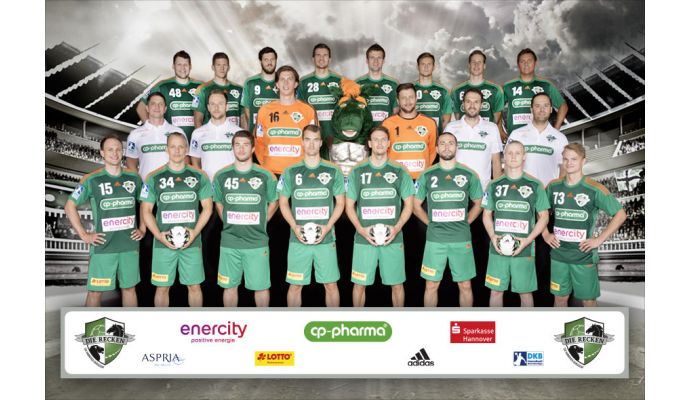 Photo: die-recken.de
Written by: Rasmus Boysen
Hballtransfers.com provides you the overview of contract expirations in TSV Hannover-Burgdorf.
Players with ends of contracts after this season:
Malte Semisch (24). German goalkeeper.
Torge Johannsen (33). German right wing.
Casper U. Mortensen (27). Danish left wing.
Kasper Kisum (24). Danish left back.
Lars Lehnhoff (30). German left wing.
Csaba Szücs (29). Slovakian playmaker.
Erik Schmidt (23). German line player. (has signed a contract with Füchse Berlin from next season)
Morten Olsen (32). Danish playmaker.
Julius Hinz (23). German left wing.
Hendrik Pollex (23). German right wing.
Dominik Kalafut (21). Slovakian line player.
Sven-Sören Christophersen (31). German left back.
See also the contract expirations list of:
The data are compiled using dkb-handball-bundesliga.de. Responsibility for any errors should be attributed to them.
Do you have corrections or additions? Contact info@hballtransfers.com.