Rumor: Wetzlar signs Swede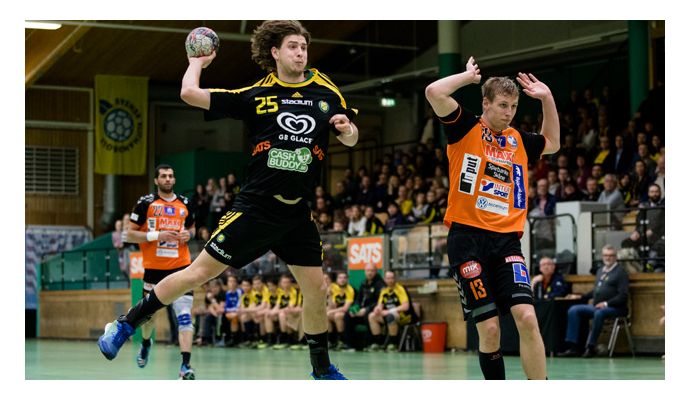 Photo: savehof.se
Written by: Rasmus Boysen
The German Bundesliga club HSG Wetzlar has allegedly found the successor of Philipp Weber in Sweden.
After it last week was announced, that the German national player Philipp Weber leaves HSG Wetzlar after this season (read more here), it seems that the German club already has found the successor.
According to the German newspaper Giessener Allgemeine the 23-year-old Sweden left back of the Swedish club IK Sävehof, Olle Forsell-Schefvert, who is the son of the experienced Swedish coach Ulf Schefvert, has signed a contract with HSG Wetzlar after this season.
In his young career, Olle Forsell-Schefvert played for the Swedish club GF Kroppskultur as well as for Anagenisi in Greece, before he moved to IK Sävehof in 2007. He became U21 World Champion with Sweden in 2013 in Bosnia.