Rumor: Kevin Møller to Barca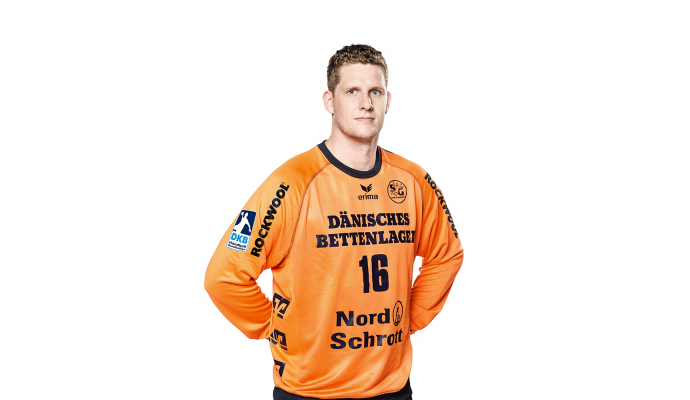 Photo: sg-flensburg-handewitt.de
Written by: Rasmus Boysen
Accoring to informations from HBOLD.dk the Danish SG Flensburg-Handewitt goalkeeper Kevin Møller joins FC Barcelona in the summer of 2018.
In 2014 the 27-year-old Danish national player Kevin Møller came to SG Flensburg-Handewitt from the Danish club GOG and has since been overshadowed by the Swedish 1st goalkeeper of SG Flensburg-Handewitt, Mattias Andersson.
According HBOLD.dk's information FC Barcelona has secured Kevin Møller's signature on an agreement effective from the summer of 2018, where he probably will replace the Macedonian goalkeeper Borko Ristovski, who has a contract which expires in 2018.
The Danish TV channel TV2 has talked with the director of SG Flensburg-Handewitt, Dierk Schmäschke:
"I have well heard about the interest from Barcelona, but I will not comment further on the matter before I talked to Kevin about the situation," he said to TV 2 SPORT.
He denies that FC Barcelona has approached to buy Kevin from summer:
"No, we have not been approached by Barcelona."