SG Flensburg-Handewitt contract expirations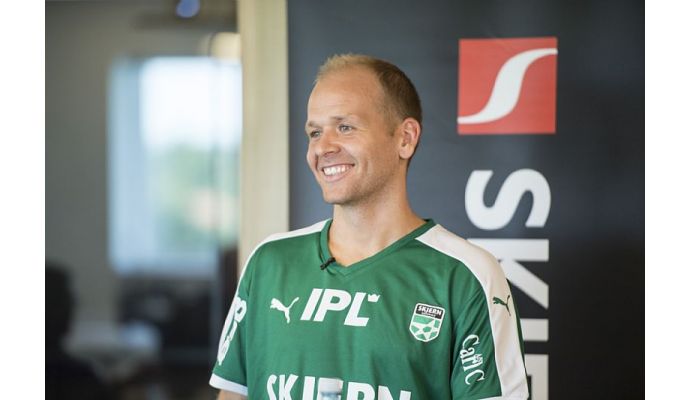 Photo: skjernhaandbold.dk
Written by: Rasmus Boysen
Hballtransfers.com provides you the overview of contract expirations in SG Flensburg-Handewitt.
Players with ends of contracts after this season:
Mattias Andersson (38). Swedish goalkeeper.
Lukas Blohme (22). German right wing.
Anders Eggert (34). Danish left wing. (has signed a contract with Skjern Håndbold, Denmark)
Petar Djordic (26). Serbian left back.
Johan Jakobsson (29). Swedish right back.
Jacob Heinl (30). German line player.
Anders Zachariassen (25). Danish line player.
Bogdan Radivojevic (23). Serbian right wing.
Maik Machulla (39). German assistant coach.
See also the contract expirations list of:
The data are compiled using dkb-handball-bundesliga.de. Responsibility for any errors should be attributed to them.
Do you have corrections or additions? Contact info@hballtransfers.com.