The WC will be revolutionized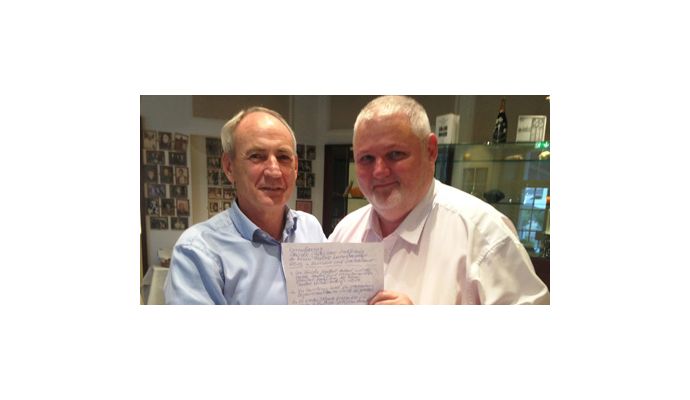 Photo: dhf.dk
Written by: Rasmus Boysen
According to the German Handball Magazine HANDBALL Inside the International Handball Federation IHF is considering a new modus for the World Championship.
After only three tournaments in both men and women (2013, 2015 and 2017), IHF is considering a departure from the knockout modus. Instead, according to informations from HANDBALL inside for the next World Championship in 2019 in Germany and Denmark the structure will again return to the previous main round system.
"We can think about whether we will return to the classic system with the main round," said IHF Sports Director Patric Strub on the sidelines of the 2017 World Championship in Paris according to HANDBALL Inside. The reason for this was allegedly the early withdrawal of major handball nations such as Germany, Iceland and Denmark in the round of last 16 and Sweden, Hungary and Spain failing in the quarter-finals. All six nations would have had at least one or two games more in the tournament with the main round mode.
The IHF did not want to comment on this. However, DHB General Secretary Mark Schober is already a step further. With regard to the upcoming location decisions regarding the World Championship 2019, he said in the new issue of HANDBALL inside: "We have already indicated to all applicants that there will be changes in the profile of requirements - for example in the case of arena occupancy."
At first the plan was to announce the German venues of the World Championship 2019 already in March. "It is obviously delayed now," states Mark Schober.
The Danish and German Handball Federation had before these new informations agreed on, how to share the matches. The preliminary rounds was to be played in both Denmark and Germany, the semifinals in Germany and the finals and the Presidents Cup in Denmark. It now may change.
3 nations have already qualified for the World Championship 2019. Denmark and Germany as hosts and France as reigning champions.