Al-Noor sensational Asian champions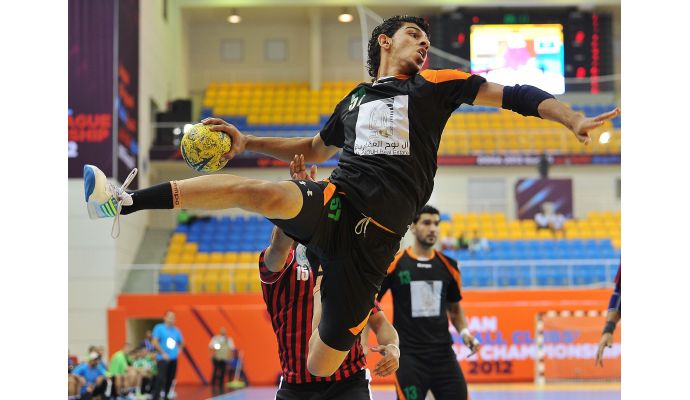 Photo: asian15handball.com
Written by: Rasmus Boysen
For the first time in the history is Al-Noor Asian champions.
Astounding result from Asia. The Saudi Arabian club Al-Noor has won their first Asian Champions League in the history in the capital of Jordan, Amman. The Asian club won the final 25-23 against the favourites, the Qatari powerhouse El Jaish with top players as Danijel Šarić, Issam Tej, Žarko Marković, Kamalaldin Mallash and Rafael Capote.
Before the Asian Club Championship, which was held from October 29 to November 5 in Amman in Jordan, the Saudi Arabian winners loaned the Tunesian national right back Amine Bannour from the Tunesian club Club Afracain. It would prove to be a good idea. He was the best player of the final, and secured the first Asian Champions League title to Al Noor.
It was the first time since 2011 that a team outside of Qatar won the Championship.
Both Al Noor and El Jaish have qualified for the next Super Globe in 2017.
Final standings:
1. Al-Noor (KSA)
2. El Jaish (QAT)
3. Lekhwiya (QAT)
4. Oil & Gas (IRI)
5. Al Jazira (UAE)
6. Al Ahli (JOR)
7. Al Ahli (BRN)
8. Ahli Sidab (OMN)