Ancsin joins Tatabanya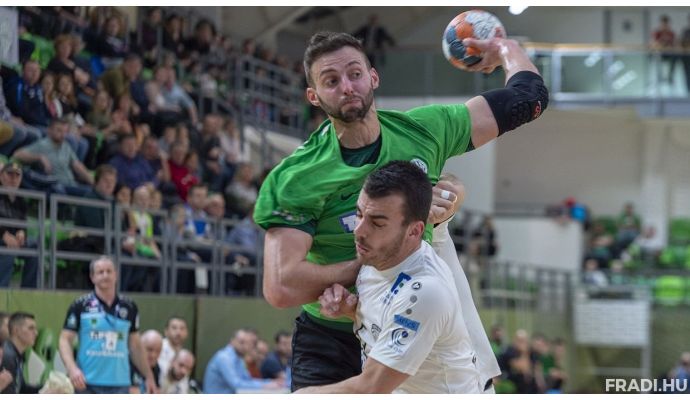 Photo: fradi.hu
Written by: Rasmus Boysen
The ambitious Hungarian club Grundfos Tatabanya KC continues to reinforce the roster for next season.
After signing the Hungarian national players Peter Hornyak and Zsolt Balogh the ambitious Hungarian league club Grundfos Tatabanya KC has secured another left handed Hungarian national player for next season, Gabor Ancsin.
The 28-year-old Hungarian right back has agreed in a loan deal, which means he will be on loan from Telekom Veszprém in Grundfos Tatabanya KC for next season.
This season Gabor Ancsin plays in another Hungarian league club, Ferencváros TC, on a loan deal. Telekom Veszprém has a contract with the Hungarian national player until the summer of 2020.
Gabor Ancsin has besides Telekom Veszprém played in strong European top clubs as Rhein-Neckar Löwen and Pick Szeged.