
16:20 20-September-2017
Hasanefendic new Algerian national coach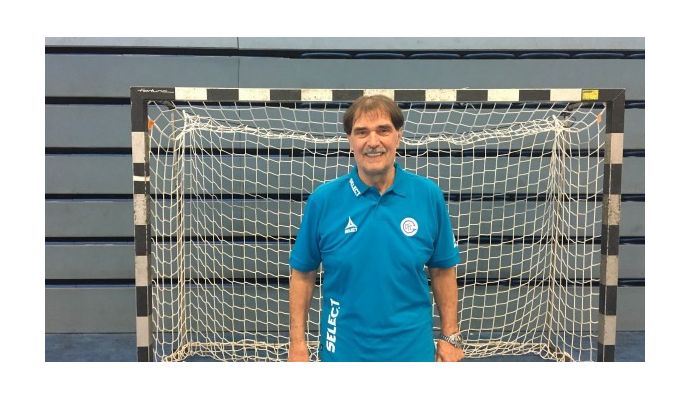 Photo: vfl-gummersbach.de
Written by: Rasmus Boysen
The legendary handball coach Sead Hasanefendić is about to become new national coach of Algeria.
According to the Algerian radio station, Radio Algerie, the legendary coach Sead Hasanefendić becomes national coach of Algeria.
"We are in advanced negotiations," said Habib Laban, president of the Algerian Federation of Handball (FAH), to the radio station.
According to him, only a few details would have to be settled with the Croatian coach and if all goes well, Sead Hasanefendić will be in Algiers in the first week of October to take charge of the national team.
The president of FAH said that everything would be clear "within a few days", with a meeting scheduled with Hasanefendić on 28 September in Germany, where "everything will be finalized".
In August the former national coach of Algeria, Salah Bouchekriou, resigned (read more here).
Sead Hasanefendić has previously been national coach of Switzerland, Bosnia, Tunesia and Serbia. Furthermore, he has coached European top clubs as Metaloplastika Šabac, RK Celje, BM Granollers and the German club VfL Hameln, VfL Gummersbach, TuS N-Lübbecke and GWD Minden. Last season he took over VfL Gummersbach short-term (read more here).