Persson replaces Tollbring in Kristianstad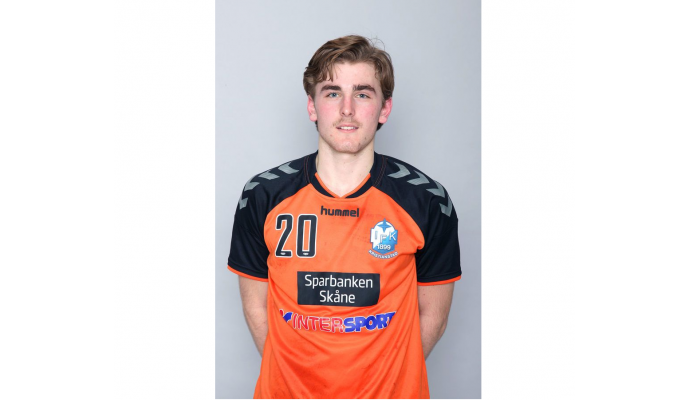 Photo: ifkkristianstad.se
Written by: Rasmus Boysen
Anton Persson replaces Jerry Tollbring in IFK Kristianstad.
Press release from IFK Kristianstad:
Anton Persson promoted to the A-team
IFK Kristianstad strengthens the squad for the coming season. We are pleased to announce that IFK Kristianstad's own product Anton Persson is promoted to the 1st team from the youth ranks. Anton will replace Jerry Tollbring that will join the German champions Rhein-Neckar Löwen (read more here).
Anton has played in IFK Kristianstad since he was 6 years old and has agreed with IFK for a 2-year contract with the first team. Anton has the recent seasons played in IF Kristianstad.
"It will be extremely exciting. Playing for IFK Kristianstad A team has always been a dream and something I fought hard for," says the 18-year-old.
The young player has played 15 youth national caps. Anton is a sharp counterattack player with great physics that will take the fight against Viktor Hallén on the left wing position.
Last summer, Anton received Kurt Tornemarks memory award. A prize awarded to deserving youth players and youth leaders, who in a meritorious way has represented IFK Kristianstad youth handball.
"Anton is a talented and physical left wing. He has taken great strides in recent seasons and it will be fun to see him in the first-team environment. Of course, it's tough to take the step up, but I think Anton will fix it," says Jesper Larsson, Sports Manager of IFK Kristianstad.
Anton Persson
Age: 18 (born in June 1998)
Height: 180 cm
Weight 83 kg
Internationals: 15 youth caps and 25 goals.