Rumor: Legend favorite to become THW-coach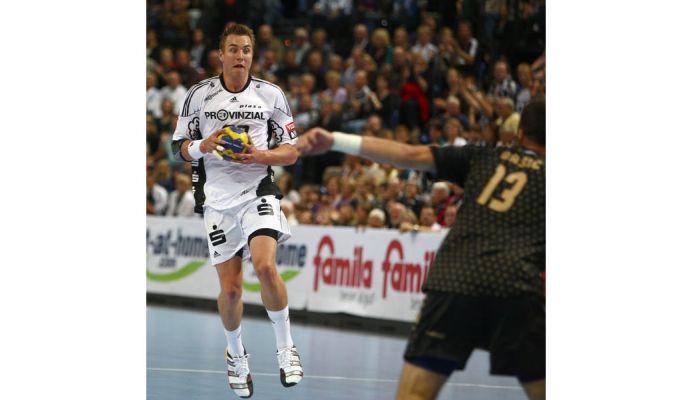 Photo: http://archiv.thw-handball.de/
Written by: Rasmus Boysen
THW Kiel has allegedly a favorite for the head coach job, when the contract of Alfred Gislason expires in the summer of 2019.
Yesterday, the manager of THW Kiel, Thorsten Storm (53), extended his contract dated to 2019 prematurely until the summer of 2021. The former THW Kiel-player Viktor Szilágyi (39), currently Sporting Director at Bergischer HC, will furthermore become Sporting Director in THW Kiel from January (read more here).
According to the German newspaper BILD the German record champion has also in the head coach question already a favorite for the future. From 2019, when the contract with the Icelandic head coach Alfred Gislason (58) expires, the former THW Kiel-player Filip Jicha (35), who just finished his career at FC Barcelona, is according to the German newspaper the favorite to be the successor.
The Czech handball legend, Filip Jicha, who played from 2007 to 2015 in THW Kiel, announced in the middle of October his final farewell as active handball-player with an amazing video (see more here).
The Icelandic head coach of THW Kiel, Alfred Gislason, has been in the club since 2008.