Zeitz returns home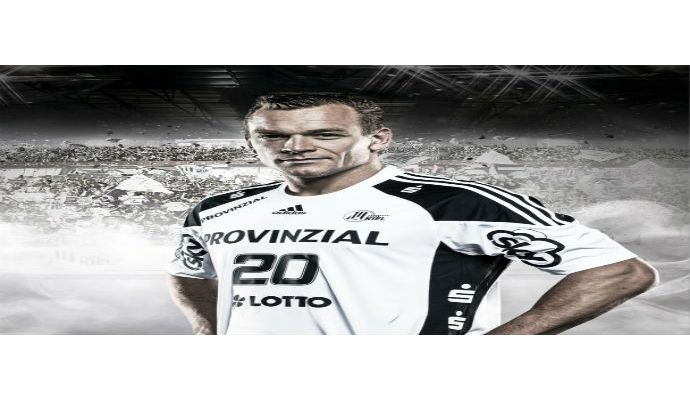 Foto: thw-handball.de.
The German right back Christian Zeitz returns to his former club THW Kiel on a 2-year contract to the summer of 2018.
The former German national player, 35-year-old Christian Zeitz, leaves the Hungarian club Telekom Veszprém and joins his former club THW Kiel, where he played from 2003 to 2014.
In the German top-club Zeitz won the Champions League three times and the German Bundesliga nine times.
THW Kiel have four right backs consisting of Steffen Weinhold, Marko Vujin, Dener Jaanimaa and Christian Zeitz on the team sheet for the upcomming season.
You can see all the transfers of THW Kiel for the upcomming season here.