Matias Helt leaves GC Amicitia Zürich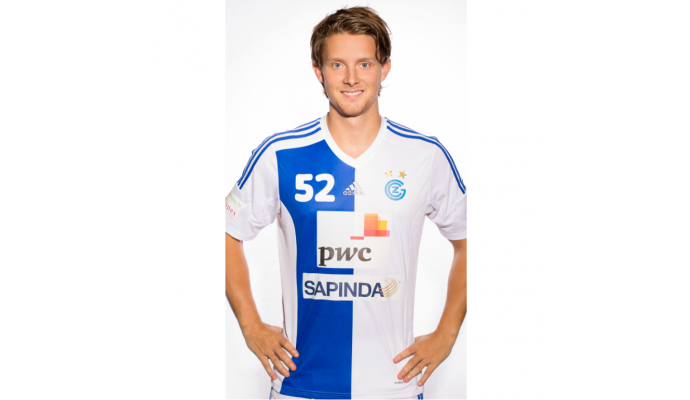 Photo: GC-amicitia.ch
Written by: Rasmus Boysen
Matias Helt Jepsen leaves GC Amicitia Zürich with immediate effect.
The 28-year-old Danish playmaker of the Swiss club GC Amicitia Zürich, Matias Helt Jepsen, leaves the club with immediate effect. The Danish playmaker has been released from his contract. The club states that they have met the Dane's wishes. He wants to test himself in a more ambitious club.
Matias Helt Jepsen, who previously has played in Danish clubs as HC Midtjylland, AG København and Skanderborg Håndbold, joined GC Amicitia Zürich from the Danish league club Ribe-Esbjerg HH in 2015.