Toudahl continues as playing assistant coach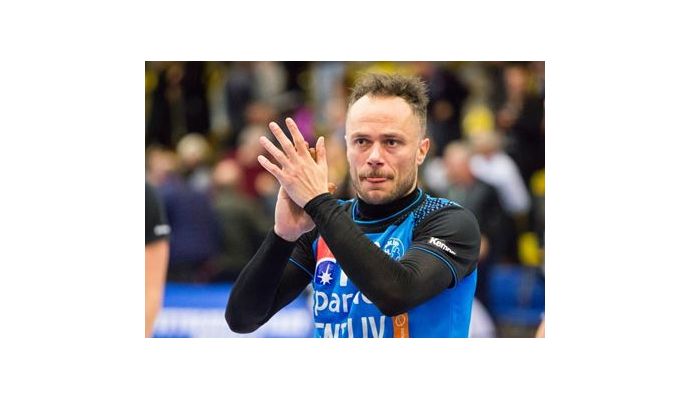 Photo: skivefh.dk
Written by: Rasmus Boysen
The former Danish national player, Andreas Toudahl, continues as playing assistant coach in Skive fH from the top of the 2nd best league of Denmark for another season.
The 34-year-old Danish allrounder, Andreas Toudahl, has signed a 1-year contract as playing assistant coach in the Danish 1. division club Skive fH to the summer of 2018.
The experienced left wing is with 60 goals in 12 matches the biggest goalgetter of his team.
"Andreas is just a crazy good player. That we have managed to extend with a capacity like him, shows that the club has big ambitions for the future. Inside the court has Toudahl still much to offer here, and the basis of his experience makes him a very respected profile - even outside Skive. He is one of the most sought-after types through his many years in the sport at the forefront of pressure situations," says the 24-year-old captain of Skive fH, Nicolai Pugholm.
The former Danish national player is happy with the extension:
"In Skive fH I feel really comfortable with the everyday life, where I am a part of a very ambitious project in a good environment. I think that's important for my own development as a handball player, but also in relation to my role as assistant coach," says Andreas Toudahl in a press release.
Andreas Toudahl has played 23 caps and scored 64 goals for Denmark. He has played in Danish top clubs as Skjern Håndbold, Bjerringbro-Silkeborg, SønderjyskE and Viborg HK.