Rumor: Garcia to Barcelona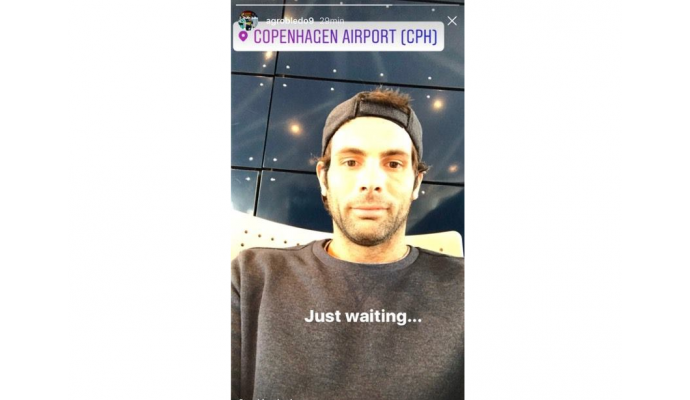 Photo: Instagram
Written by: Rasmus Boysen
The Spanish left back of KIF Kolding-København, Antonio Garcia, allegedly replacing injured Lasse Andersson in FC Barcelona with immediate effect.
According to the Danish newspaper JydskeVestkysten is the Spanish 33-year-old left back Antonio Garcia on the way to leave the Danish club KIF Kolding-København in favor of FC Barcelona with immediate effect.
FC Barcelona has apparently seen an opportunity to retrieve the former Spanish national player home to replace the former KIF Kolding-København player, Lasse Andersson, who recently destroyed his cruciate ligament in the knee and is sidelined for at least six months. FC Barcelona allegedly searches for a replacement (read more here).
According information of JydskeVestkysten Antonio Garcia Monday traveled to Barcelona to negotiate an agreement in place. It will initially apply to the rest of this season. Monday afternoon Antonio Garcia uploaded a picture of himself on his Instagram profile from Copenhagen Airport with the text "just waiting" (see the photo above).
Antonio Garcia, who came to KIF Kolding-København from Pick Szeged on a 3-year contract before this season, has previously confirmed, that he has had offers from other clubs (read more here) due to the bad economy of KIF Kolding-København.
The Brazilian right wing of KIF Kolding-København, Fábio Chiuffa, is allegedly also on his way to leave the club (read more here).