Wilbek rejects national coach job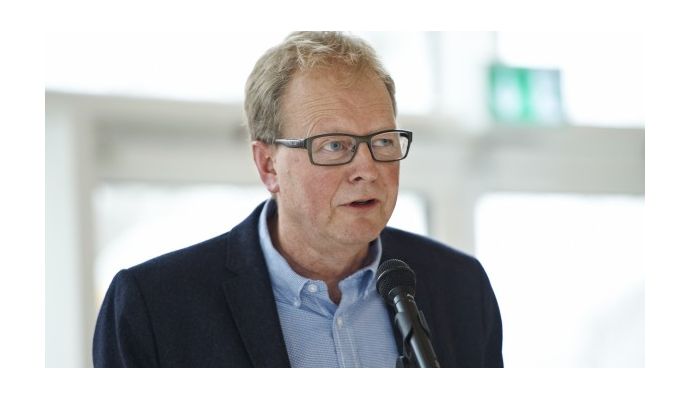 Photo: dhf.dk
Written by: Rasmus Boysen
The experienced Dane Ulrik Wilbek was a prospect for the German Handball Federation to become the successor of Dagur Sigurdsson as German national coach but rejected.
There are two candidates as German national coach left. The head coach of SC DHfK Leipzig, Christian Prokop, and the head coach of TVB 1898 Stuttgart, Markus Baur.
But before the field was narrowed to two coaches the experienced former Danish national coach and Sports Manager Ulrik Wilbek was also on the board of the German Handball Federation. It confirms the vice-president of DHB, Bob Hanning, to Handball-World.com.
"He (Ulrik Wilbek, ed.) is an experienced man whom I greatly appreciate, but he rejected."
Instead, Ulrik Wilbek is running for the mayor post in Viborg municipality in November 2017.