Officially: Miha Žvižej to Ribe-Esbjerg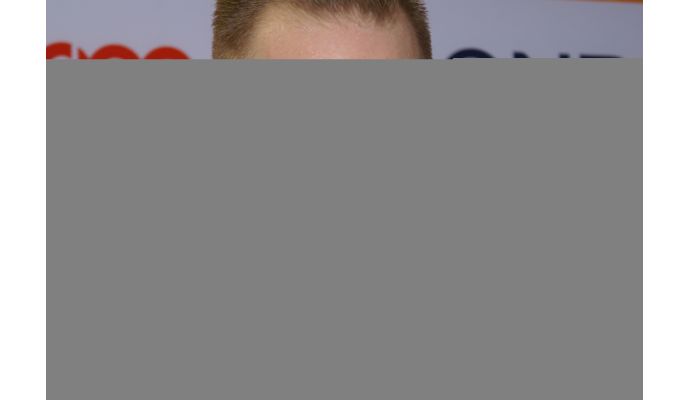 Written by: Rasmus Boysen
The Slovenian line player of Montpellier HB, Miha Žvižej, has signed a contract with Ribe-Esbjerg HH from next season.
Press release from Ribe-Esbjerg HH:
Ribe-Esbjerg HH retrieves Slovenian line player with over 100 international matches on the CV
From next season the 29-year-old Slovenian line player Miha Žvižej plays for Ribe-Esbjerg HH. Miha has played 102 international caps for Slovenia and play this season for French Montpellier, who has just beaten Paris Saint Germain with Danish Mikkel Hansen out of the French Cup.
The Slovenian player is line player and two-way player - a really strong offensive player and very skillful in defense. He is 193 cm tall and weighs 100 kg, so it is a player the opponents are going to feel. Miha Žvižej has previously played in Denmark in BSV from 2010-2012.
Chairman of REHH's Elite Committee, Sune Agerschou, denotes Miha Žvižej as an international top player, and Sune Agerschou compares the approach of the Slovenian player as when REHH got Swedish Lukas Karlsson, who undeniably meant a lot to the team.
"Miha Žvižej comes from a top club in France and are used to playing big games in France and in the Champions League as well as with the Slovenian national team."
"He is an exciting and talented line player who has played at the top level for several years, and he will be part of a triumvirate with Søren Tau and Jonas Tidemand. We need to build on and get better, and here it is quite natural to develop the line player position, which is so extremely important, with a class player like Miha," says Sune Agerschou.