Belarusian joins Zagreb immediately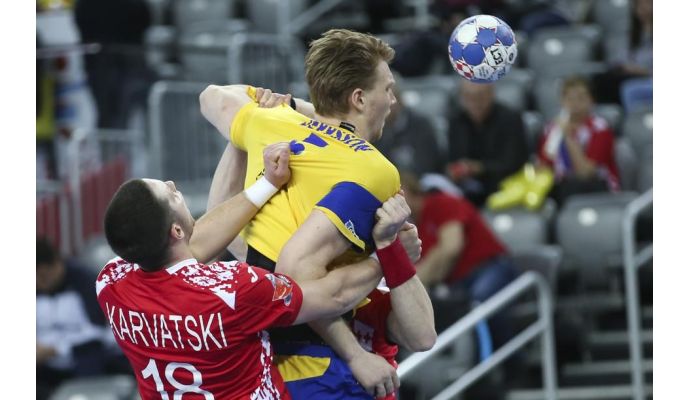 Photo: rk-zagreb.hr
Written by: Rasmus Boysen
RK Zagreb has signed a 2½-year contract with the Belarusian national player Artur Karvatski.
The 23-year-old right back Artur Karvatski joins the Croatian champion RK Zagreb with immediate effect. The Belarusian national player who is also a Latvian citizen joins from the Hungarian League club Balatonfüredi KSE.
The former SKA Minsk player participated at the European Championship 2018 in Croatia, where Belarus finished 10th.
Whether RK Zagreb has paid a transfer fee or not is not known.