Kubisztal may leave Azoty Pulawy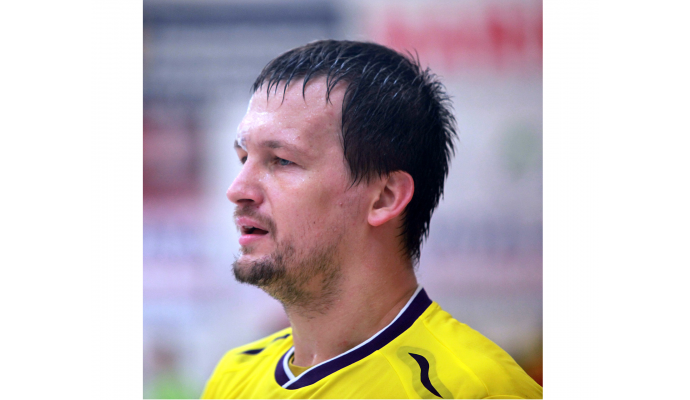 Written by: Rasmus Boysen
The experienced Polish left back Michał Kubisztal will probably leave the Polish club Azoty Pulawy after this season.
Expiring at the end of the season, Michał Kubisztal's contract at the ambitious Polish club Azoty Pulawy will not likely be extended.
"I am not 18 and between the lines I read that we will be saying goodbye. We had one conversation where I learned that the contract would probably not be extended. There was no word that "certainly not", nor the words "we extend". However, everything indicates that I'm leaving," the 37-year-old former Polish national player states to Sportowefakty.wp.pl.
Michał Kubisztal came to Azoty Puławy from Górnik Zabrze in July 2015. For nearly two seasons, he has played 55 games in the PGNiG Superliga and has scored 133 goals. In previous competitions he won the bronze medal of the Polish Championship with the club.
The 37-year-old is still not in talks with other clubs: "I look around the market calmly. I take everything into consideration, including the end of my career," he emphasizes to Sportowefakty.wp.pl.
The player from Tarnow is one of the best players of the Polish League in the 21st century. He has played 406 matches and scored 2044 goals. This result in this century is reached only by three more players - Robert Nowakowski, Piotr Obrusiewicz and Mariusz Jurasik.
Kubisztal was four times the League's top scorer. He has played for Slask Wrocław, Zaglebin Lubin, the German top club Füchse Berlin, Orlen Wisła Płock and Gornik Zabrze. He has furthermore played 57 national caps and scored 177 goals for Poland from 2002-2014. He participated in the World Championship 2013 in Spain and in the European Championship 2014 in Denmark.