Robert Beguš leaves RD Ribnica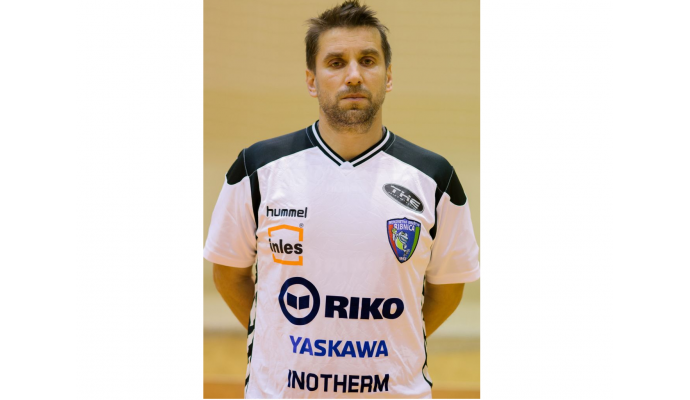 Photo: rokometno-drustvo-ribnica.si
Written by: Rasmus Boysen
The current head coach of the Slovenian club RD Ribnica, Robert Beguš, leaves the club after this season.
The ambitious Slovenian club, RD Ribnica, who last season won a bronze medal in the domestic Slovenian League and this season has participated in the EHF Cup group phase for the first time in the history of the club, has to find a new head coach for the upcoming season.
After four years the experienced Slovenian head coach Robert Beguš has chosen to seek for new challenges after this season. 47-year-old Robert Beguš has previously also been head coach of the women national team of Slovenia and the women top club RK Krim Ljubljana.
RD Ribnica is at the moment placed 4th in the Slovenian League after RK Celje, RK Gorenje Velenje and RK Koper