Rumor: Balic rejected Barcelona!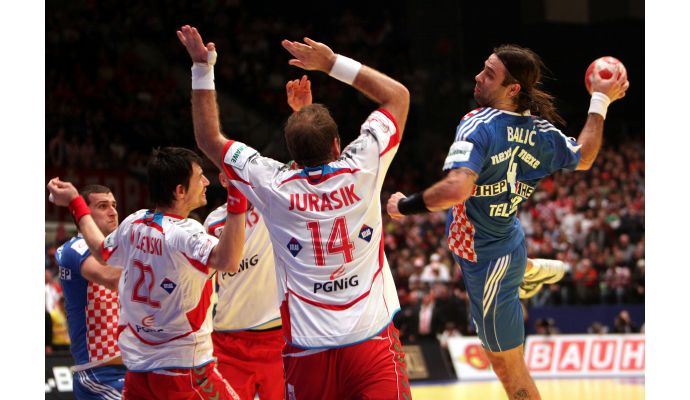 Written by: Rasmus Boysen
Ivano Balic has allegedly rejected an offer from FC Barcelona!
The Spanish champions FC Barcelona has found the successor of their injured Danish back court player Lasse Andersson. The 33-year-old Spanish left back, Antonio Garcia, has signed a contract for the rest of the season (read more here).
But before signing a contract with Garcia, FC Barcelona allegedly looked for other options. In contrast to Antonio Garcia would the Croatian handball legend Ivano Balic had been valid to play in the Champions League.
According to the Croatian website Tportal.hr the management of FC Barcelona tried to persuade Ivano Balic to help the club for the rest of the season, but the 37-year-old former playmaker of the Croatian national team and clubs as RK Zagreb, Portland San Antonio, Atlético Madrid and HSG Wetzlar, allegedly rejected the offer.