Talent joins Szeged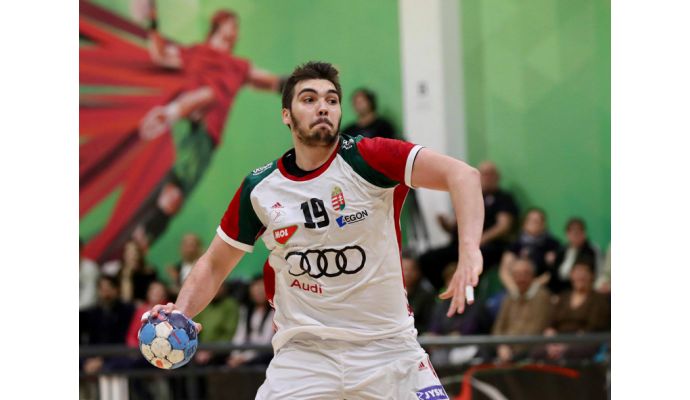 Photo: pickhandball.hu
Written by: Rasmus Boysen
The 20-year-old Hungarian line player Rosta Miklos joins Pick Szeged after this season.
The Hungarian champion Pick Szeged has in a press release today revealed the signing of the Hungarian line player of Tatabanya, Rosta Miklos.
The 203 centimeters tall and talented Hungarian youth national player has signed a 2+2-year contract starting from the upcoming season, where he'll form a line player duo with Matej Gaber and Bence Banhidi.