Oliver Heß leaves Die Eulen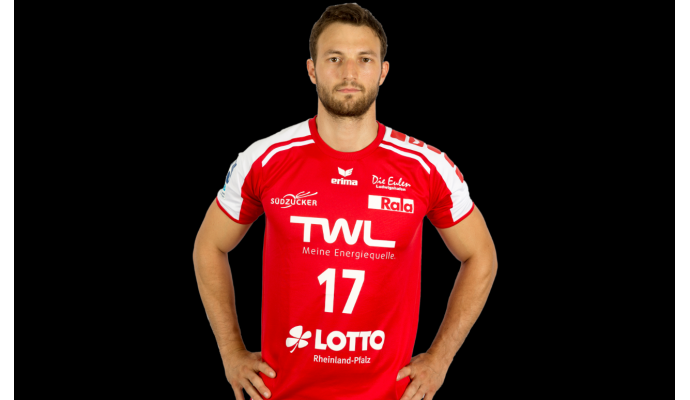 Photo: http://die-eulen.de
Written by: Rasmus Boysen
The German right back Oliver Heß has dissolved his contract with the Bundesliga club Die Eulen Ludwigshafen with immediate effect.
Press release from Die Eulen Ludwigshafen:
The Bundesliga club Die Eulen Ludwigshafen has to give up the services of Oliver Heß. The 29-year-old left-hander asked for early dissolution of his until the end of the season dated contract, which the management has approved after careful consideration. With that, Hess will not compete in the journey with the owls to the next away match next Thursday at THW Kiel.
Oliver Heß, who in 2016 moved from the Bundesliga side HC Erlangen to Ludwigshafen, asked in the future to want to step down a bit shorter from handball in view of his professional future. For this reason for the right back professional handball in the first league is out of the question.
"We wish Oli all the best for his future, he has always acted exemplary and was a very pleasant person," CEO Marcus Endlich thanked the back court player for the last year and a half with the owls. Also coach Ben Matschke praised the exemplary attitude of the 1.98 meter tall left-hander, who had to take a break due to back problems. "Oli has always had an exemplary, professional attitude, and for me as a coach it has always been an asset to work with him." Coach Matschke also thanked him for his commitment to the owls and wished him all the best for his future career.
Die Eulen Ludwigshafen is after 10 matches with 6 points placed 14th in the Bundesliga.