Kretzsche: Biegler favorite in Leipzig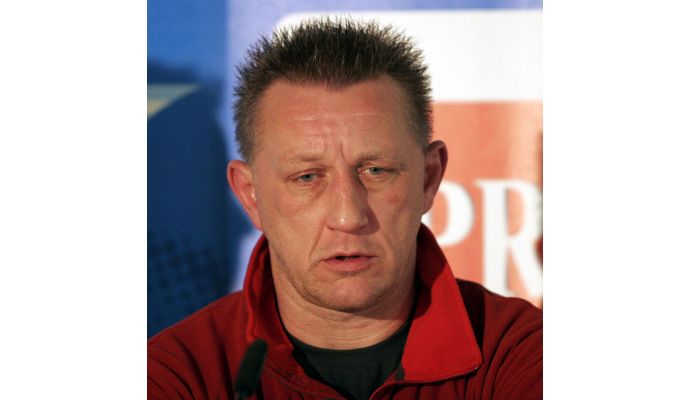 Written by: Rasmus Boysen
Stefan Kretzschmar sees Michael Biegler as favorite candidate for the head coach job in SC DHfK Leipzig.
Stefan Kretzschmar has been working for the Supervisory Board of SC DHfK Leipzig since December 2009. The German Bundesliga club seeks for a new head coach after this season, after the German Handball Federation bought the current head coach of SC DHfK Leipzig, Christian Prokop, out of his 2020-contract - allegedly for 500.000 euros.
Stefan Kretzschmar states on the German TV-station Sport1, where he works as an expert, that the current head coach of the German women national team, Michael Biegler, is his favorite candidate as successor for Christian Prokop after this season.
From May to July 2013 Stefan Kretzschmar was assistant coach of just Michael Biegler in SC DHfK Leipzig.
Michael Biegler has a long career as coach in German clubs as VfL Gummersbach, GWD Minden, Frisch Auf Göppingen, SC Magdeburg, TV Grosswallstadt and HSV Hamburg. Furthermore, he was the national head coach of Poland from 2012 to 2016.
Michael Biegler has a contract with the German Handball Federation as national head coach of the women team to the summer of 2017.