
09:33 26-September-2016
Iker Serrano returns to Spain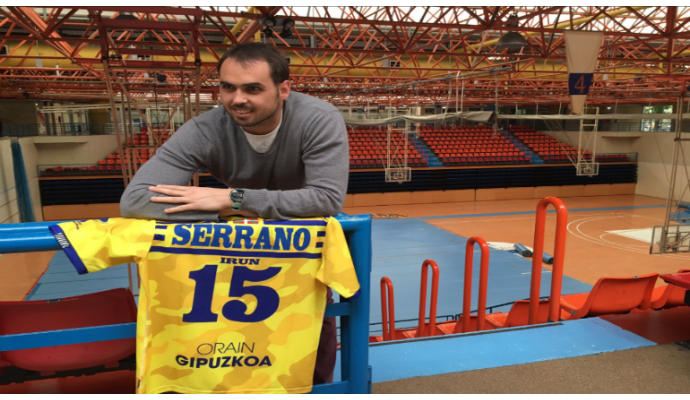 Photo: cdbidasoa.es
Written by: Rasmus Boysen
The 32-year-old Spanish line player Iker Serrano has signed a contract with the promoters of the Spanish Liga Asobal, CD Bidasoa.
The experienced Spanish line player, Iker Serrano, was in the summer holidays suddenly without club. He came to the French club Mulhouse from Spanish Puerto Sagunto in 2013. Last season Serrano extended his contract with the French club to the summer of 2018, but the club suddenly went bankrupt.
Iker Serrano has previously among others played in the French club Tremblay Handball and the Spanish club J.D. Arrate.