Cadenas becomes Argentina national coach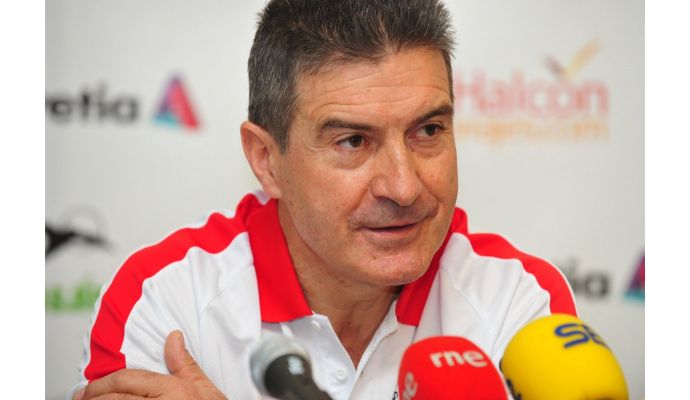 Photo: handballargentina.org
Written by: Rasmus Boysen
Manolo Cadenas replaces Eduardo Gallardo as head coach of the Argentine national team.
Manuel Cadenas has signed a contract with the Argentina Handball Federation until after the Olympics 2020 in Tokyo. That has the Argentine Handball Federation published.
Cadenas will be the second Spaniard to lead the Argentine national team after Jordi Ribera in 2004 and 2005.
Since Manolo Cadenas stopped being coach of the Polish top club Orlen Wisla Plock and the Spanish national team in 2016, the Spanish coach has been popular. Cadenas has been associated with among other the head coach job of the Serbian national team, the Bahrain national team, the Brazilian national team and the Spanish club BM Benidorm.
Manolo Cadenas has been head coach of Spanish clubs as CB Cantabaria, BM Valladolid, Ademar León, FC Barcelona, Wisla Plock and the Spanish national team.