Unseen future of HC Midtjylland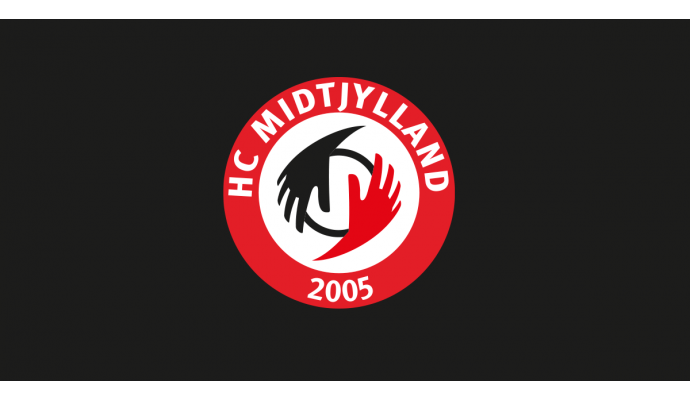 Photo: hcmidtjylland.dk
Written by: Rasmus Boysen
The Danish League club HC Midtjylland is under pressure on the economy.
A new million deficit in Danish League club HC Midtjylland means that the club allegedly cuts markedly in the budget from next season. The businessman, Thomas Hintze has according to TV2 Sport spent more than 1.300.000 euros in the Danish club HC Midtjylland in recent seasons. But now he will no longer finance the club alone.
If no other sponsors now sign up, the club will have to drop the ambition to join the top of Danish handball in the future:
"I would still like to join, but I do not want to contribute 10 million anymore. I do not want to pay the entire bill anymore," says Thomas Hintze to TV 2 SPORT. He also underlines, that the club needs other sponsors to have a top team.
He rejects stubborn rumors in the handball environment that HC Midtjylland has allowed all players to change club now if they wish. But the club will "like always listen" if anyone comes and wants to change club, he says.
"Now we are reviewing the situation next season, and so we have told players that we will not sign contracts before 1 December or something like that, when we have an overview of what economy we have available," says Thomas Hintze to TV 2 SPORT.
"Right now, there is simply too little support from the local area that we can drive top-handball. I have sharted this project in the process of a terrible lot of money and we have become Cup winners. But I do not want to be a handball club. I want to be part of a handball club," says the owner of HC Midtjylland to TV2 Sport.
HC Midtjylland has already signed the Norwegian national player Magnus Søndenå for next season (read more here). Also another Norwegian left-hander, Stig-Tore Moen Nilsen, is rumored to the club (read more here). On the other hand leaves the Norwegian national player Eivind Tangen the club after this season (read more here).