Strong back stays in Mors-Thy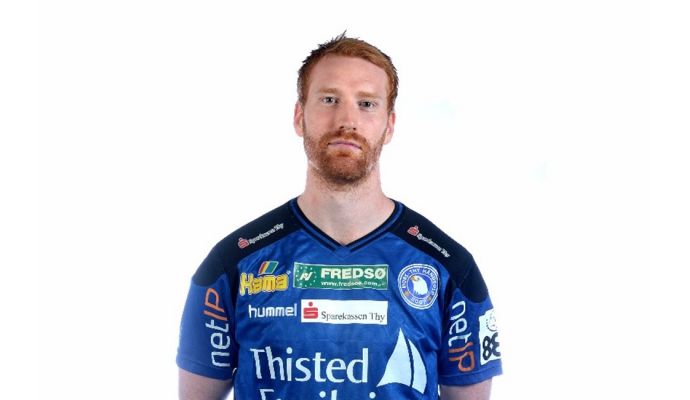 Foto: Mors-Thy Håndbold
Written by: Thomas Mielcke
Norwegian Erik Thorsteinsen Toft has had a strong start in Danish handball and Mors-Thy and extends the contract.
After just six months in Mors-Thy Handball the Norwegian player Erik Thorsteinsen Toft has extended his contract with the Danish club until summer 2020.
Before this season Erik Thorsteinsen moved to Mors-Thy Handball from Elverum and has so far scored 87 goals in 16 games in the Danish league.
"We soon realized that we would like to keep Erik Toft here in Mors-Thy Handball. In a very short time he has fallen into the squad and has performed at a very high level in the league," said Sports Manager Henrik Hedegaard in a press release.
"There is a very good environment in Mors-Thy Handball, where I feel very well and I am allowed to develop under the leadership of Søren Hansen (head coach, ed.), who has shown me great trust in terms of responsibility and the role I have received," said Erik Thorsteinsen.
Earlier in January Mors-Thy Handball extended the contract with the biggest profile, the Swedish right back Marcus Dahlin until summer 2019.