Jakob Larsen & GOG stops cooperation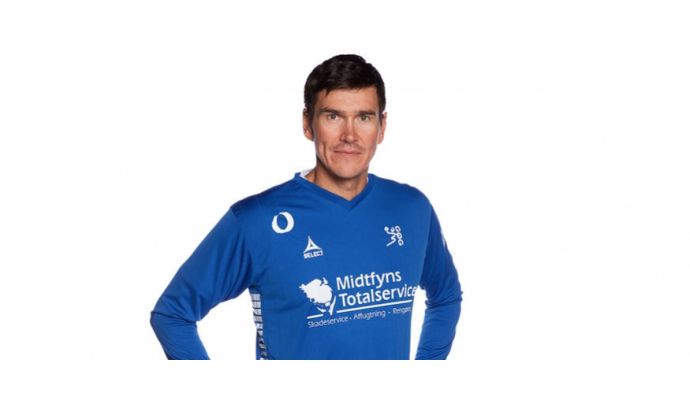 Photo: gog.dk
Written by: Rasmus Boysen
The Danish league club GOG stops after five years the cooperation with their 42-year-old Greenlandic head coach Jakob Larsen. The two parts extended the contract last season to the summer of 2018, but they have chosen to terminate the contract after this season.
Press release from GOG:
GOG and Jakob Larsen stops cooperation after the season
An amazing journey together from the first division to the top of Danish handball and medals, ends after this season, where Jacob Larsen and GOG go their separate ways. The time has gone well and we have enjoyed every moment - both good and bad. But five years together is a long time in the handball world and the parties have therefore chosen to go their separate ways.
GOG Director Kasper Jørgensen says:
"We have been extremely pleased about what Jakob has brought into GOG, and personally I have had a very close and good working relationship with Jacob, who I think has evolved a lot with the team in the fast-growing process we have been in. It is time for both of us to have new challenges and new inspiration. Therefore, I wish Jacob all the best and good luck in the future. "
About the parting with GOG says Jakob Larsen:
"5 fantastic years coming to an end and I am extremely proud and honored about what we all have performed since the bankruptcy in 2010. Everything has a time and after more than 15 years in the yellow jersey, both on and off the field, it is quite natural for me to try something new. I want in my last time in GOG to do the best to connect properly and I look forward to the coming months when we all will work vigorously to win as many matches as possible."
From GOG we wish Jacob all the best of luck in his new challenges.
While parting with Jacob, is the process of finding a new coach, of course, in full swing and we report it in publicly out as soon as there is an agreement in place.