New goalkeeper to Aalborg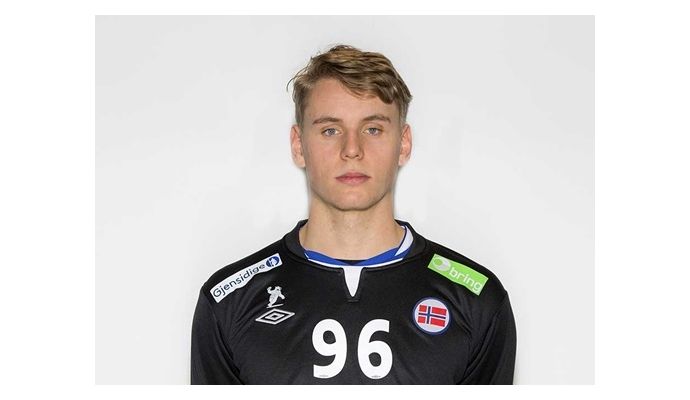 Photo: Norges Håndballforbund
Written by: Thomas Mielcke
The young Norwegian goalkeeper Kristian Sæverås replaces Søren Pedersen.
The Danish champion team Aalborg has signed a three-year contract with the 21-year-old Norwegian goalkeeper Kristian Sæverås beginning this summer.
Kristian Sæverås plays for HK Malmo in the best Swedish league and is a part of the Norwegian squad during the European Championship in Croatia. Before HK Malmö he played in Bækkelaget.
"We are very pleased that we have succeeded in getting such a good goalkeeper. He has already shown very nice games in first Bækkelaget and later Malmo. It is undoubtedly a very exciting player with a great potential we will be coming to the club next year," says Jan Larsen, Director of Aalborg Handball, in a press release.
This means that Aalborg will stop cooperation with Søren Pedersen, who has been the second choice for Swedish Mikael Aggefors.