Rumor: Karason to Ribe-Esbjerg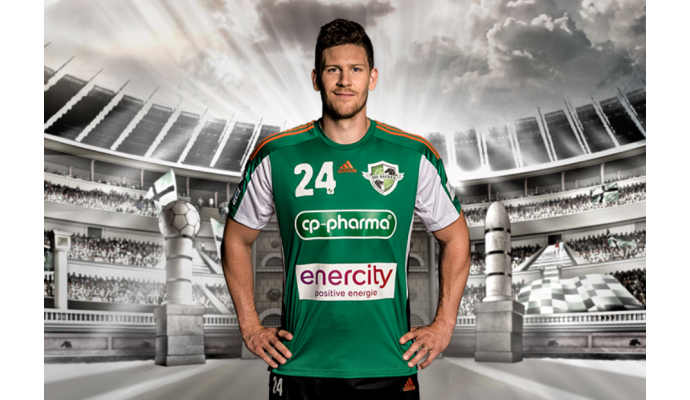 Photo: die-recken.de
According to the Danish TV-channel TV2 the Danish League side Ribe-Esbjerg HH is in negotiations with the Icelandic right back Runar Karason.
Yesterday, the Danish League club Ribe-Esbjerg HH announced the signing of the Danish goalkeeper Søren Rasmussen (read more here). But it does not seem to stop there. The Danish TV-channel TV2 reports the following:
"BSV goalkeeper Søren Rasmussen is just the first of several reinforcements to bring Ribe-Esbjerg to the top of the Danish League in the coming years.
The Danish League team also looking after a right back, and here is an Icelandic national team profile coming in the spotlight.
According to TV 2 SPORT's information, Ribe-Esbjerg negotiates with Icelandic Runar Karason, who is currently a team-mate with Danish Morten Olsen and Casper U. Mortensen in the German Bundesliga club TSV Hannover-Burgdorf.
"I know him well and he is definitely an interesting player. But I have no comments on who we negotiate with," says Ribe-Esbjerg sports director, Sune Agerschou, to TV 2 SPORT.
According to TV 2 SPORT's information, no agreement has been signed yet, but if the contract is signed, Runar Karason arrives at Ribe-Esbjerg this summer.
Ribe-Esbjerg has had great challenges on the right back so far this season with both Morten Nyberg and Nikolaj Enderleit out due to injuries.
Viewers on TV 2 SPORT may remember Runar Karason from the January World Championship, where the right back became Icelandic top scorer with 29 goals and 11 assists."