Rumor: Cindric may become the world's most expensive player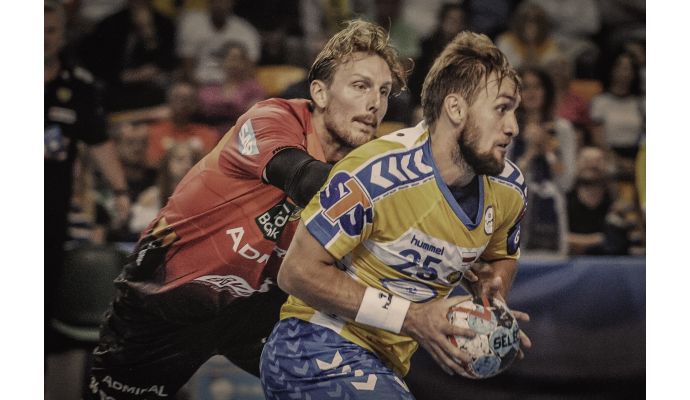 Photo: kielcehandball.pl
Written by: Rasmus Boysen
According to the Croatian newspaper Večernji list Luka Cindric may become the most expensive player in the history of handball!
Luka Cindric is the most sougth after player of the handball world at the moment. Due to the financial challenges for his Polish club Vive Kielce, several major clubs have seen a chance to assign the Croatian national player.
Previously a transfer offer from FC Barcelona for Luka Cindric was revealed by the President of the Polish champion, Bertus Servaas (read more here).
But now another giant in the handball world has allegedly reported its interest. According to the Croatian newspaper Večernji list the French power house Paris Saint-Germain has made several offers to Vive Kielce for Luka Cindric. Now the French champion allegedly has offered Vive Kielce 4 (!) million euros for the Croatian magician, who has a contract with Vive Kielce valid until the summer of 2021.
The head coach of Paris Saint-Germain, Raul Gonzalez, knows Luka Cindric very well from their common time in RK Vardar where they together won the Champions League.
If Vive Kielce accept and the 4 million euros becomes the price of Luka Cindric, it will double the transfer record that PSG itself set in 2015 when the club bought Nikola Karabatic from FC Barcelona for 2 million euros.
For comparison 4 million euros is the annual budget of the Croatian champion RK Zagreb who plays in the Champions League.
Luka Cindric can become the second Croat in history to be the most expensive handball player ever. In 2009 Domagoj Duvnjak became the most expensive handball player ever when HSV Hamburg payed 1 million euro to RK Zagreb to buy Duvnjak.
You can see the top 14 transfers of all time in handball here.